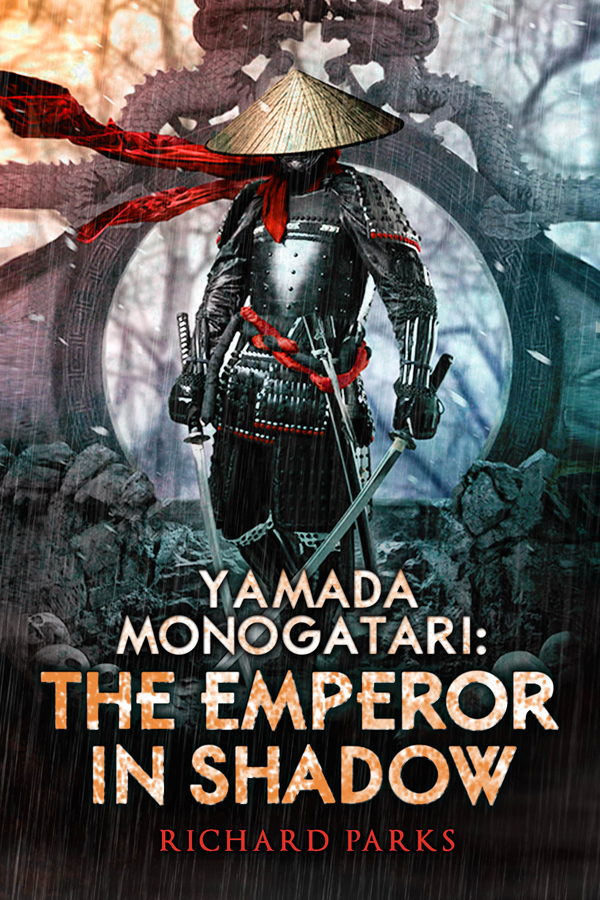 Yamada Monogatori: The Emperor in Shadow by Richard Parks
Lord Yamada is called away—one last time—from his newly restored estates in Kamakura to help Prince Kanemore ensure that Princess Teiko's son, Takahito, inherits the Chrysanthemum Throne. Unfortunately, assuming the throne proves to be the easy part. Yamada must then help Takahito renounce that throne in such a way as to hobble the power of the Fujiwara clan forever!
Other Books in the Series:
About the Author: Richard Parks published his first story in Amazing in 1981. He has published about ninety more in the years since. Yamada Monogatari: Demon Hunter was his fourth collection, but the only themed one. His three previous collections are The Ogre's Wife: Fairy Tales for Grownups, Worshipping Small Gods, and On the Banks of the River of Heaven. Other books by Parks include the novella Hereafter and After, The Heavenly Fox, and novel, The Long Look. He has also authored two other Yamada Monogatari novels: To Break the Demon Gate and The War God's Son. He's been a finalist for both the World Fantasy Award and the Mythopoeic Award for Adult Literature. Parks lives in Mississippi with his wife and a varying number of cats.


ALSO AVAILABLE IN EBOOK EDITION
Buy from one of these retailers